ABOUT US
JLA Construction Solutions is a highly competent firm that offers solutions to construction management, pre-construction and program management projects in a collaborative environment. As a service industry, our clients are the most important member of our team. We are committed to partnering with the Owner's Team, Design Team and Construction Team to deliver the finest project to exceed your goals.
Managing your commercial construction project can be a tremendous task. JLA Construction Solutions was created to help your organization keep working with as little impact from construction as possible.
OUR MISSION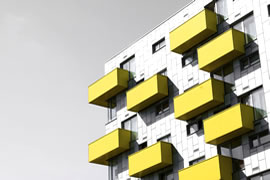 SAFETY
Safety is the most important of our core values. It is our first priority during every work day.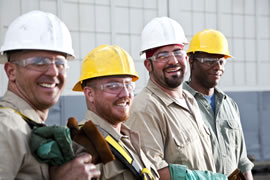 COMMUNITY
Involvement in and support of the community are at the heart of our company.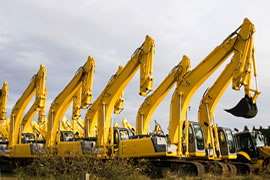 SUSTANABILITY
JLA's commitment to green building and sustainability is long-standing.